A repeat customer of mine, Jamee, sent me this
NEWS CLIP
and wrote "your longies are famous!" hehe
She was part of a diapering segment on this local news channel and it's great to see that she teaches others about the wonderful world of cloth diapering!
In this video, you'll see her and her two children (I've knit for them both!) and her little guy is wearing longies that I knit while she was pregnant and then on the table you'll see her newest custom, "Tiger Stripes", over to the right of the cloth diapers! How fun!!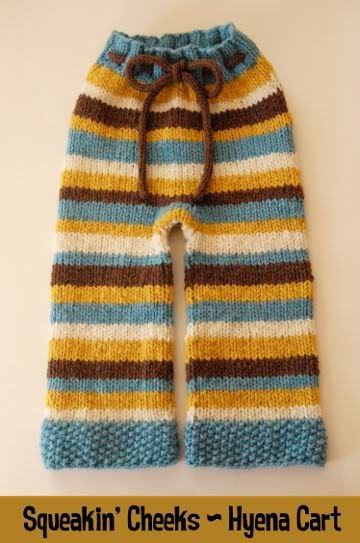 Check out the video here!
Economy stinks: Parents using fewer disposable diapers
Thank you, Jamee, for sharing this with me!!!