I just received THE cutest birthday photos EVER from Candice, so of COURSE I just HAD to show them off!
On Sept. 1, my blog post was about a pair of custom Budgie Bloomers I knit for Candice's daughter, Victoria, who was turning 1!
Here is my original post about them ~
Kitty Face Budgie Bloomers Post
OK. This just melts my heart. When she opened her special longies on her birthday...
...she kissed them!!!
Here's the pretty birthday girl and her pretty Mama...
Look at that adorable smile...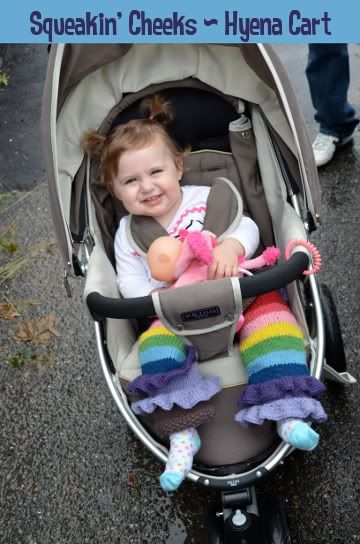 Her Mama had such a cute shirt made up to match it!! I am going to find out just who made that sweet top because I want to rave about her! (I'll add a link to her shop after my detective work!)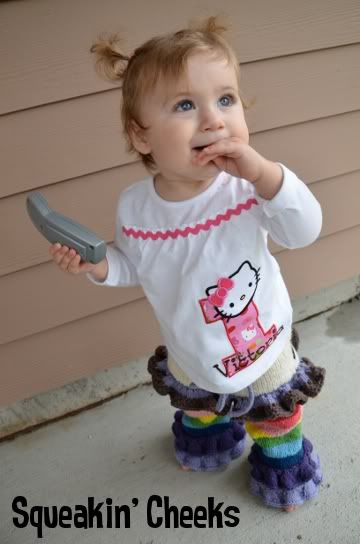 OK, little tootsies sticking out from underneath her rufflies, you are TOO cute! I love little bare feet!!
Yes, I did try to intentionally make it look like she was looking up at my shop's name, haha, but we all know she was looking up at someone who loves her ;-)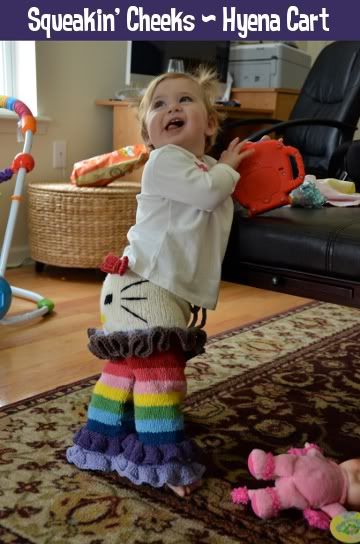 I am happy to have been part of making her first birthday extra special!
Happy Birthday, Victoria! God bless you, sweet one!