I've been knitting like crazy to get 2 customs done that I started mid-March! I just finally got them both listed tonite!
Here they are:
First up... "Midnight Swim" triple ruffled Budgie Bloomer Hip Skirty's!
I love making these...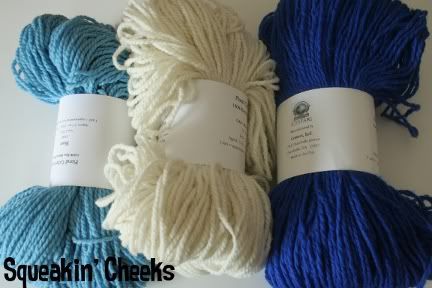 Turn into THESE...
And these...
Turn into...
THESE...
(front view)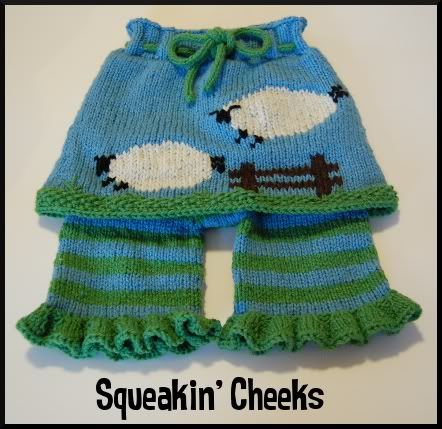 (back view)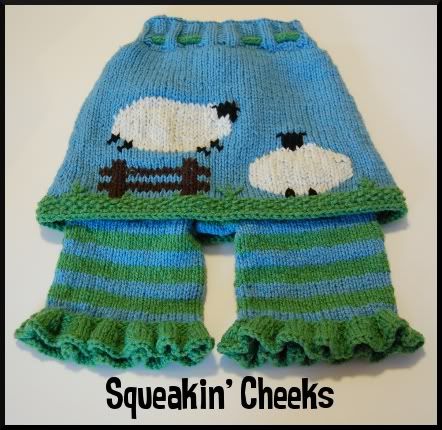 And this is a collaboration I'm doing with Kaysie from "
Alpaca Tracks Embroidery
"...
"
Little Lady Bugs
" set...
I'll be placing another yarn order soon and plan to list a slot or two for "American Spirit" Budgie Bloomers for July 4th!
I also added a couple pairs of knit shorties to my shop tonite...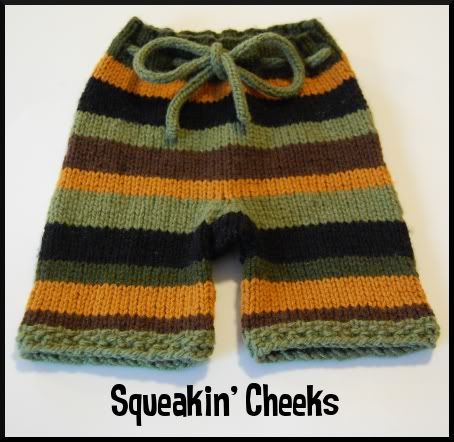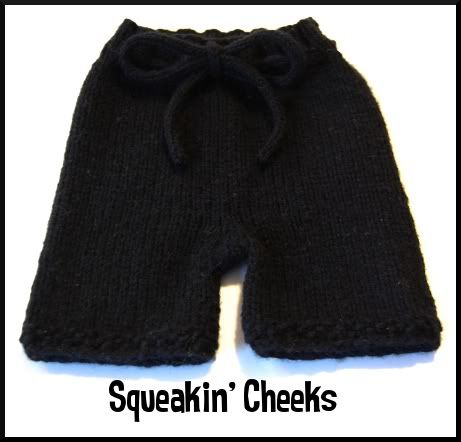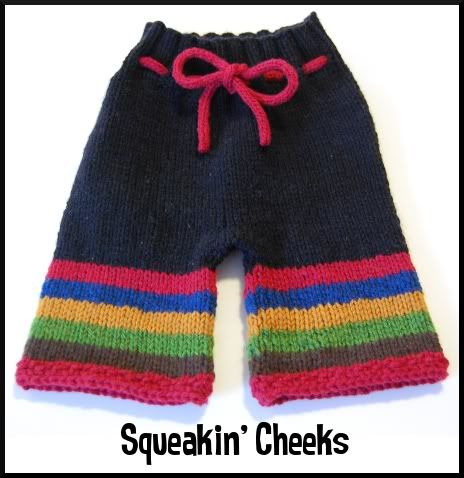 Now I am completely wiped out and hope that my little Squeaker sleeps well tonite! She is cutting a couple of new teeth, so her nights have been kinda rough!
Thanks for visiting my blog! Come by again soon!
:) Bridget